BUILDING UP
YOUR PASSION
Metallic soul, an original design
and emotions to be shared,
build your passion with dimaMOD models.
ALL PRODUCTS
dimaMOD's NUMBERS
70pieces
about 1 hour
all the TIME
NEW
DESIGN concept
An accurate design gives to the shapes a outstanding character.
PASSION
in a BAG
Starting from a chaotic situation, all you have to do is put each component in the right place.
QUALITY
of MATERIALS
we make our products with valuable metals stainless steel & brass.
become CHILDREN again
our products children's toys,
but with the right we can involve them
and together.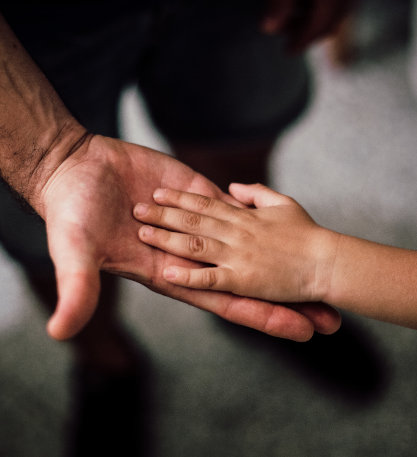 dimaMod is all is all you need
to create fantastic models!
Welcome to our world!
1
Secure shopping,
Secure payments with PayPal or bank transfer
2
Tracked shipments all over the world
3
If you have any questions contact us
...follow your passion, assemble dimaMOD...